Richard Gonzalez interviewed for upcoming Smithsonian/Discovery Channel "Disasters at Seas" Episode
February 3, 2020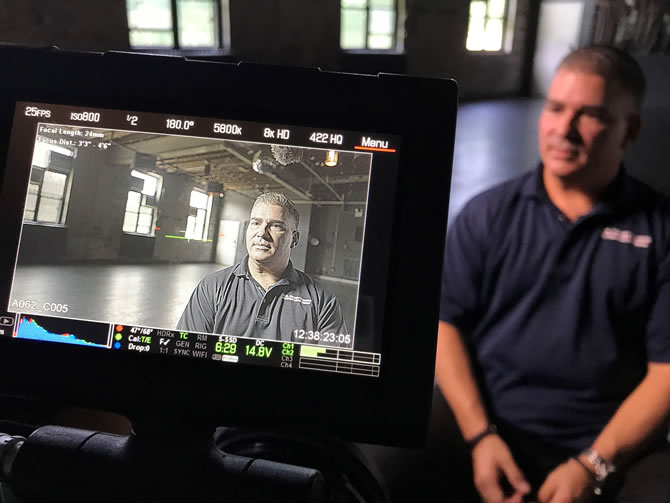 Richard Gonzalez, a former U.S. Coast Guard Marine Investigating Officer, and head of GVK's Maritime and Admiralty Practice Group, was recently interviewed by producers for the Discovery Channel for an upcoming episode of their "Disasters At Seas" documentary series.
As you may remember, on October 15, 2003, the Staten Island Ferry Andrew J. Barberi, crashed with a maintenance pier at the Staten Island Ferry terminal, causing significant damage to the ferry and resulting in the tragic loss of ten passengers and serious injuries to over 70 additional passengers – an eleventh passenger would die a few months after the accident of related injuries.
When the crash occurred, there were fifteen crewmembers and an estimated 1,500 passengers were on board. At the time, Richard was on active duty with the U.S. Coast Guard and assigned to U.S. Coast Guard Sector New York. As a Marine Investigating Officer, Richard was one of the first U.S. Coast Guard responders to arrive on scene.
Make sure to tune in and watch Disasters at Sea, Season 2, Episode 6, "Death of the Staten Island Ferry" scheduled to air on the Smithsonian Channel, on February 16, 2020, at 9:00 pm (EST).