Gallo Vitucci Klar is Proud to Congratulate Our Newly Promoted Partners, James Deegan & Joseph Scarglato!
January 29, 2018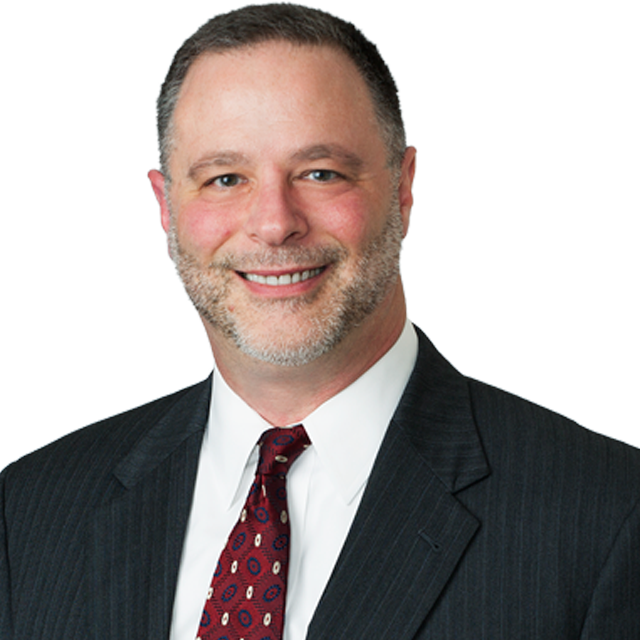 Mr. Deegan has been with the firm since 2012. He is one of our senior trial attorneys with his practice concentrating on defending lawsuits involving traumatic brain injuries and catastrophic injuries.
Mr. Deegan has thus brought a wealth of experience to our Trial team. He has successfully defended personal injury claims stemming from incidents on construction sites, residential and commercial premises, toxic torts, motor vehicle accidents, and transportation incidents; claims against manufacturers and distributors; professional malpractice claims against physicians, attorneys, and accountants; and claims asserted against municipalities and governmental entities.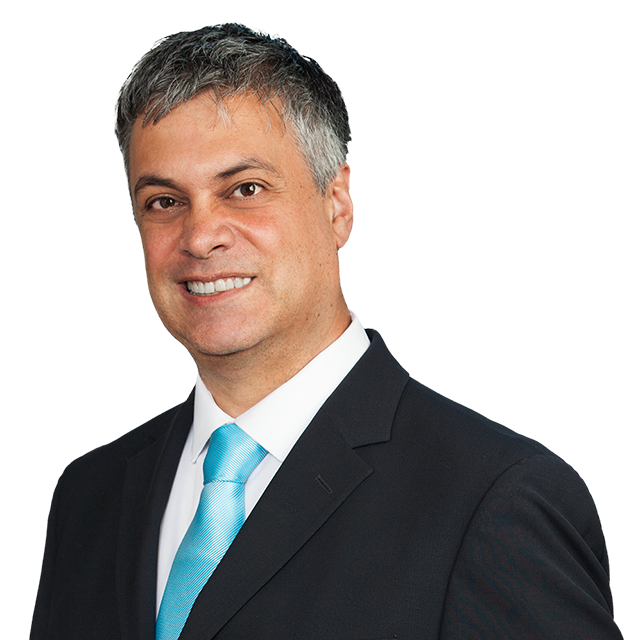 Mr. Scarglato began his career with GVK in 2007 and has proven himself to be a major asset to our transportation team. He has worked on high exposure litigation in commercial transportation, municipal liability and premises liability, from inception through trial, (including brain trauma spinal surgery injury cases to favorable outcomes). Mr. Scarglato has obtained favorable decisions in dispositive motions and most recently a fall from a bus resulting in multiple ankle surgeries.
In addition, Mr. Scarglato has argued appeals in both the First and Second Appellate Departments. His in-depth experience in both trial and appellate advocacy allows him to aggressively litigate cases to a favorable resolution.
Mr. Deegan's and Mr. Scarglato's continuing professionalism and dedication has become an integral component of our firm which has vastly contributed to our recent growth and achievements.