Congratulations To First Year Associate, Matthew Finegan!
May 1, 2023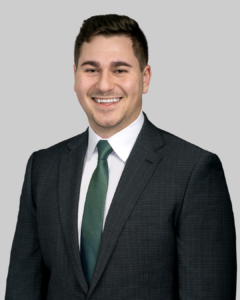 Congratulations to first year associate, Matthew Finegan!
We are thrilled to announce that Matthew has officially been admitted to practice law in the State of New York! Well done on passing the bar exam and achieving this significant milestone in your legal career.
Matt works with Matthew Vitucci and Pat Cooney handling premises and commercial transportation matters.